WHAT is Manufacturing ERP ?
Manufacturing ERP is an Enterprise Resource Planning (ERP) software platform solutions and systems used to plan, manage, optimize operational efficiency and deliver specific functionalities that support manufacturers and manufacturing business operations. Manufacturing ERP platform systems are built to consolidate data and workflows into one unified system and integrate any business process, to create a complete business management platform for manufacturing companies.
In addition to the centralization of data into one unified system, ERP systems also assist in the automation of various business tasks. By connecting different departments and workflows, day-to-day tasks can be streamlined through elements such as automated file transfer and notifications.
WHY Business need Manufacturing ERP ?
Manufacturing ERP platform systems are a type of manufacturing management solution that increases the organizational efficiency of an enterprise by managing and improving how company resources are utilized. Improving and/or reducing the number of resources necessary without sacrificing quality and performance are keys to effectively improving manufacturing business growth and profitability. With Manufacturing ERP systems, companies have the ability to manage critical aspects of everything from shop floor operations to supply and inventory planning.
Minimizing redundancy and automating processes to increase efficiency
Optimizing manufacturing operations for enhanced productivity
Improving supply chain, warehouse, transportation, and inventory management
Mitigating risk and increasing confidence around compliance
Providing better service to customers
Unifying departments and comparing metrics across the business
Eliminating the need for multiple systems that don't communicate with one another
Capturing real-time reporting for your operations that you can quickly access
Centralizing operational and financial information for enhanced visibility and communication
Gaining the ability to adapt when faced with changes or disruption in the business environment
WHEN is the Right Time to Implement Manufacturing ERP ?
Companies into Manufacturing business should consider an Manufacturing ERP platform system for manufacturing management when existing business systems and processes:
No longer function or function inefficiently (throttling/bottlenecking)
No longer support the growth of the company
Lack current security requirements to mitigate risk
How Atomwalk office support Manufacturing ERP ?
With change in technology like cloud services, blockchain, iot and penetration of internet in India, every business whether small or large needs technological support to run their business in an efficient manner to keep them ahead in competition. This is where Atomwalk Office is going to provide necessary technological support tool to small and medium businesses at very affordable price as cloud services where business not to worry about installation, upgrade and data security and loss.
Manufacturing business can leverage the Project Management, Inventory Management and Process Template Modules in Atomwalk Office to proactively manage and control and automate the operational efficiency of the business process. In addition to this Rule based Account reconciliation with Sales , Purchase, Accounting modules and CRM modules will ensure an integrated system for the business eliminating the need for multiple systems that don't communicate with one another.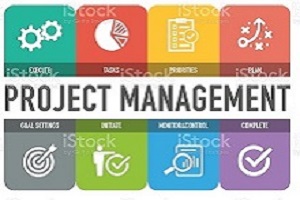 Project Management
Project Activity Allocation Tracking
Project Activity Dependency (Critical Patch)
Schedule Tracking
Item Cost and Effort Tracking
Efficiency tracking at Activity
Project Documents, Alert management
Integration with Procurement and PO
Integration with Inventory Allocation, Wastage and Release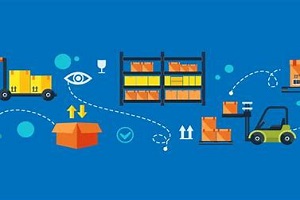 Inventory Management
Item Category and Group
Inventory Item and Service Item
Item Supplier management
Multiple locations
Multiple Units
Warehouse management (Bin Locations)
Item Serial Number handling
Item physical inspection and open balance
Item min order qty and Expiry date tracking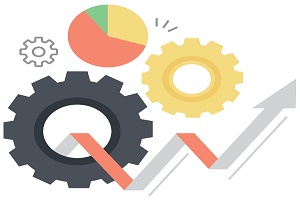 Process Templates
Activity Definition with User group
Equipment and Document definition for Activity
Process definition for a Product
Process Activity Dependency
Process items and Bill of Material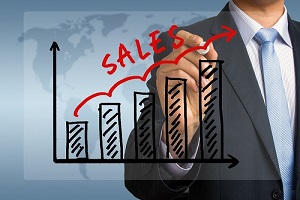 Sales and Procurement
Sales order, quotation, proforma invoice
Tax Invoice
Payment, GST Tracking, TDS handling
Return, Credit note handling
Purchase Order, Purchase requests
Goods Receipt (GRN)
Goods Return/Shortage/ Debit Note
Purchase Service Order, TDS handling
Customer Management( CRM)
Customer Details
Customer Sales/Payments Tracking (Bank/TDS)
Agreements
Customer Type/ Group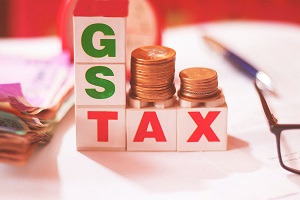 GST & TDS
GST report Support
TDS and TDS reconciliation
GST Reconciliation with A/c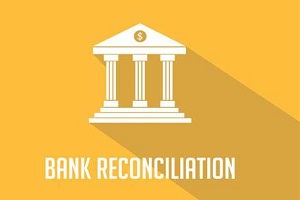 Bank Reconciliation
Bank Statement Upload
Account Reconciliation with Sales and PO
Rule based reconciliation of Expenses
Bank statement View
Reconciled statement view
Bank, Exchange rate setup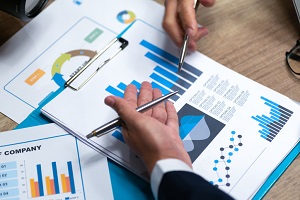 Financial Accounting
Sales report (Period/Party/Outstanding)
Purchase Reports
Inventory (opening and closing stock)
Inventory Valuation
Financial Reports (P&L Balance sheet, Cash flow, Change in Equity
Aging/ DSO
Depreciation Schedule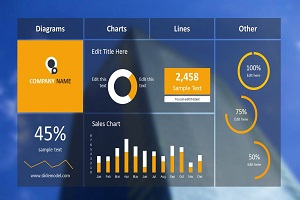 Reports and Dashboard
Manager Dashboard
Sales Dashboard
Account Receivable and Payable
Party wise outstanding
Batch reports like Sales overdue, GST not filed
Report Templates
User Access control